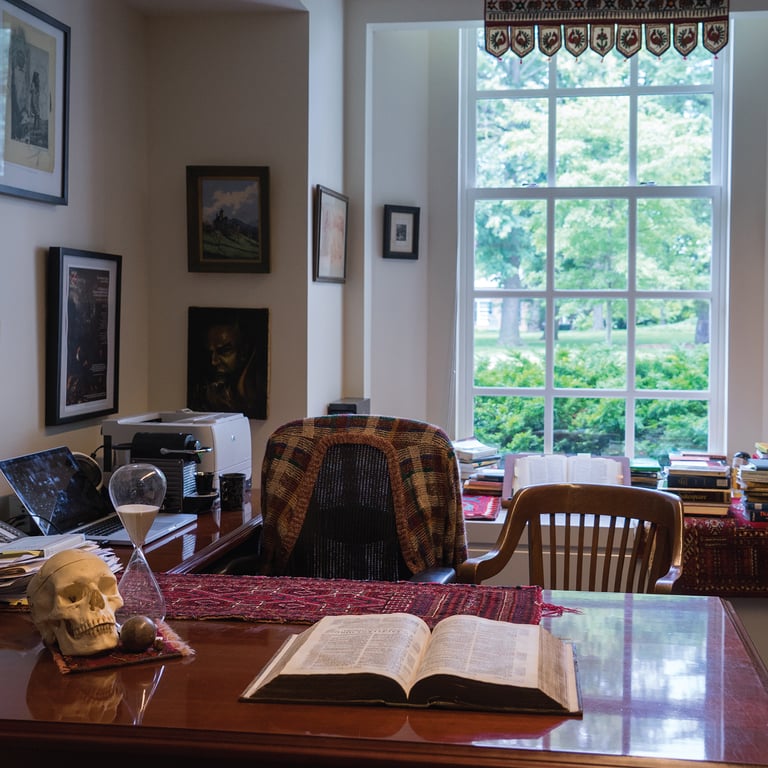 Drew Daniel/John Wiese – Continuous Hole LP
Drew Daniel/John Wiese
Continuous Hole LP
Gilgongo Records, GGGR-091
Gilgongo Records is pleased to announce "Continuous Hole", a collaborative album by Drew Daniel and John Wiese. The fruit of over ten years of home recordings in San Francisco, Los Angeles and Baltimore, "Continuous Hole" melds improvisation and musique concrète composition into a uniquely sweaty document of labor-intensive rhythm. A finger puzzle of reconciled opposites: lockstep structure and constant flux. Many of the tracks reflect the unique blending of the disparate backgrounds of its creators: on "Abhorred Shears", "Sleek Disorder" and "Cosmic Joke" the relentlessly variable source material is relegated to precisely timed gated forms and patterns. Without using any sampling or MIDI sequencing, the rhythmic cuts evoke the tempo/BPM of footwork, juke or gabber, but they are constructed entirely from volcanic, gnarled abstraction, and eschew typical genre elements.
"Progress Bar" goes from frantic cuts to weightless slo-mo freefall and back to frenzy. Moving from mayhem to menace, "Surprise" concludes the album with ominous flutters of a pedal steel guitar and the sound of a dog's toenails scraping a stone floor. In the final milliseconds of the song, the dog leaps for the listener's throat. Raw yet precise, it's a dynamic conclusion to an album of strong contrasts from two American artists discovering common ground in the joy of frenzied cutting. A prolific recording artist and visual artist with an extensive discography under his own name, and with grindcore stalwarts Sissy Spacek, John Wiese is currently based in Cleveland. One half of the electronic band Matmos and all of The Soft Pink Truth, Drew Daniel is based in Baltimore.
The album was mastered by Thomas Dimuzio. The cover photograph was shot by John Wiese in Drew Daniel's office on the campus of Johns Hopkins University where Daniel is a Shakespeare professor. Videos for album tracks are slated from John Wiese, Max Eilbacher, M.C. Schmidt, and Ola Vasiljeva. Summer concerts in support of the album are currently being planned.